So the point? The Diaper Cakes?
I am ALMOST done! (With the website that is) You see I am completely an amateur. And much like I refuse to pay for a set of curtains that I could create myself, I refuse to pay for a website that I could create cheaper. Although I am sure I will never be completely pleased with the results, and I will see every glitch and flaw, comparing it to endless other diaper cake sites, obsessing day and night, running on much like this sentence...you get the point. So here it is (drum roll)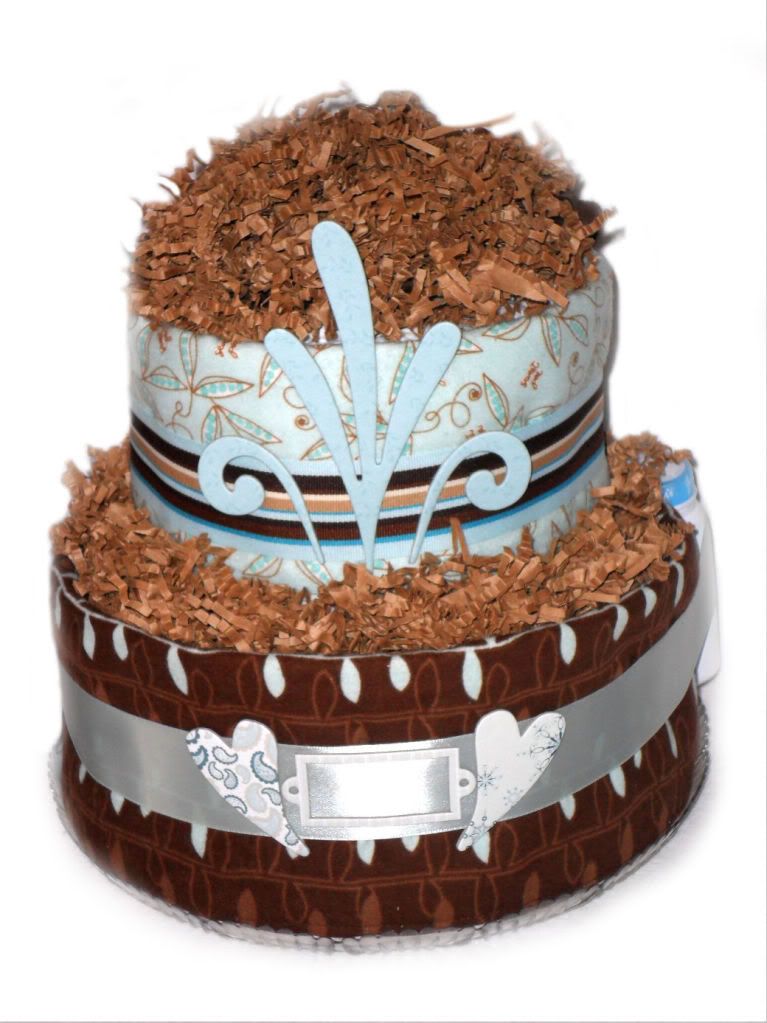 My newest baby, the fledgling zero sales little business that I have such big dreams for, (awe is there a tear emoticon? Ladies leave THAT in a comment!)

I would LOVE your feedback on the site!
How easy can you navigate?
Are there any frustrations?
Is it pretty?
Yes indeed I am shamelessly looking for reassurance!