Welcome to our new forum for bloggers
Think of it like the ULTIMATE blog hop....ALL in one EVERY day!
Fill out the form located HERE
You will get a profile page just like mine HERE!
Here's how it works:
We are all in forums, or groups where we befriend other bloggers. Many of these have chores that we participate in to help each others stats. This usually requires going site to site, chore list to chore list. We visit blog hops for some, every day. Boost Your Blog consolidates these processes!


All on one page, you can send a shout out on Facebook, like a Facebook post, retweet, and visit a members most recent post to stumble, +1, and comment on!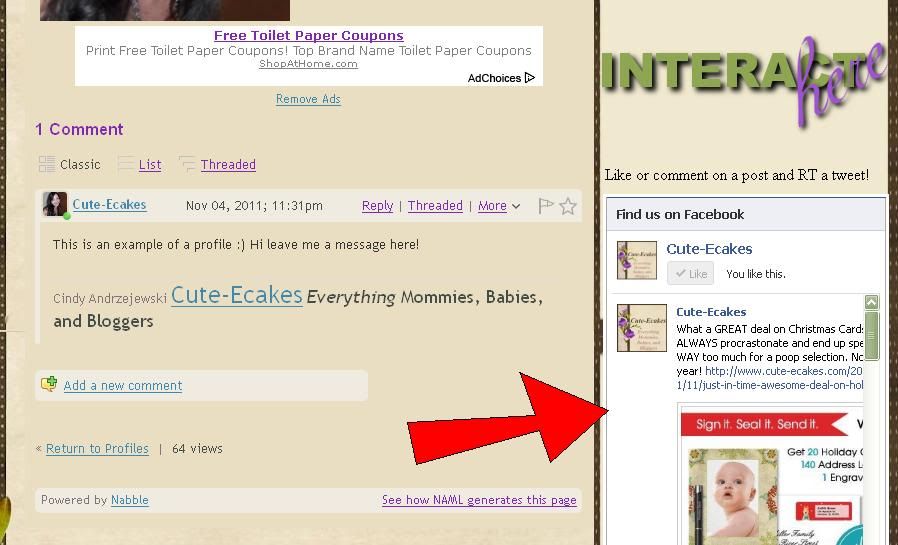 Leave a comment that you have completed the process, so a member will visit you back! You get what you give!


This process makes it EASY for team mates to help each other out, without having 25 tabs open.
To participate: Search through the member directory and visit the pages of your teammates! They will be visiting and clicking on yours too! Always remember: Golden Rule applies!
Track ALL of your stats in ONE place!
Enter your stats as often as you'd like to keep track of your progress! Your reports refresh within 10 minutes of entering new info!
Check out the BOOST YOUR BLOG website for great social media information and links, and submit your articles for publication on the site!
Your tweets will be added to the home page- retweet a few down the list when you stop by to help your team AND keep up with your Triberr engagement!

ALL team members RSS feeds will be added to the main page's feed- Looking for a quick traditional blog hop? Hop through the links!

Boost Your Blog will hold 3 monthly group giveaways, to really give your stats a push! We still have spots left this month!

Get recognized! We work hard for these silly numbers- and not many people in our normal lives understand that. Your team mates WILL!